Chinese Americans in Action
Throughout the country, Chinese Americans organizations and individuals have been devoting into the community in the fight against COVID-19. They have been donating money to CDC and other institutions, purchasing and donating PPEs to hospitals and caregivers, and sharing with public their experience and knowledge regarding the global epidemic.
New York Times
One hospital's furious scramble across the globe for masks.
Newsday
Long Island Chinese Americans donate masks, other supplies to hospitals
Dallas News
Chinese Americans raise $80K to donate gear to North Texas hospitals fighting coronavirus
Action News JAX
Local businesses give back to first responders, healthcare workers fighting COVID-19
New Jersey Hills
Chinese-Americans donate face masks to hospital, first-responders
Trumbull Times
Chinese Americans organize aid for health workers
South China Morning Post
US Chinese who sent coronavirus aid to China rally for American hospitals
TMJ4, Milwaukee
"We are one community": Milwaukee Chinese Community Center holds fundraiser for COVID-19 efforts
St Louis Today
St. Louis Chinese community uses its contacts to secure supplies, donations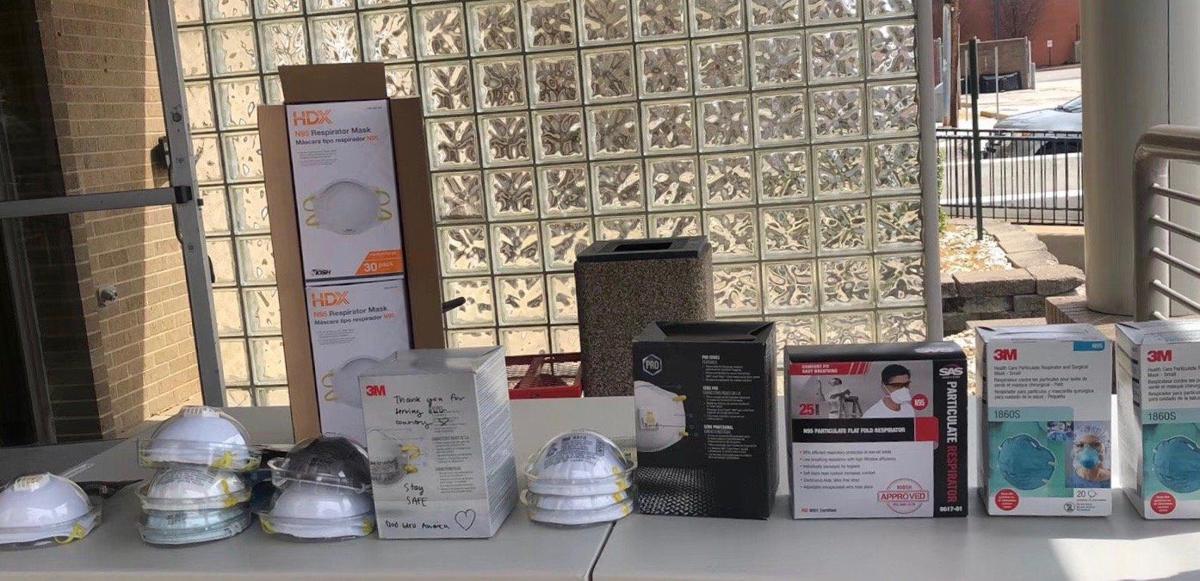 KCTV, Kansas
First 5000 Masks Delivered To Health Partnership Clinic on Mar. 23, 2020
L.A. Post
Local Chinese communities in action amid Covid 19 outbreak in Los Angeles
KTNV, Las Vegas
Chinese American groups donate medical supplies to Las Vegas valley hospitals